Welcome to Cedars House of Grace, a gathering of regular people experiencing the benefit of intimate relationship with an extraordinary God. We are convinced that 'church' is not what happens on Sunday, or any other day. We believe that church is you, the individual, and the experiences that come with belonging to a family of Christ.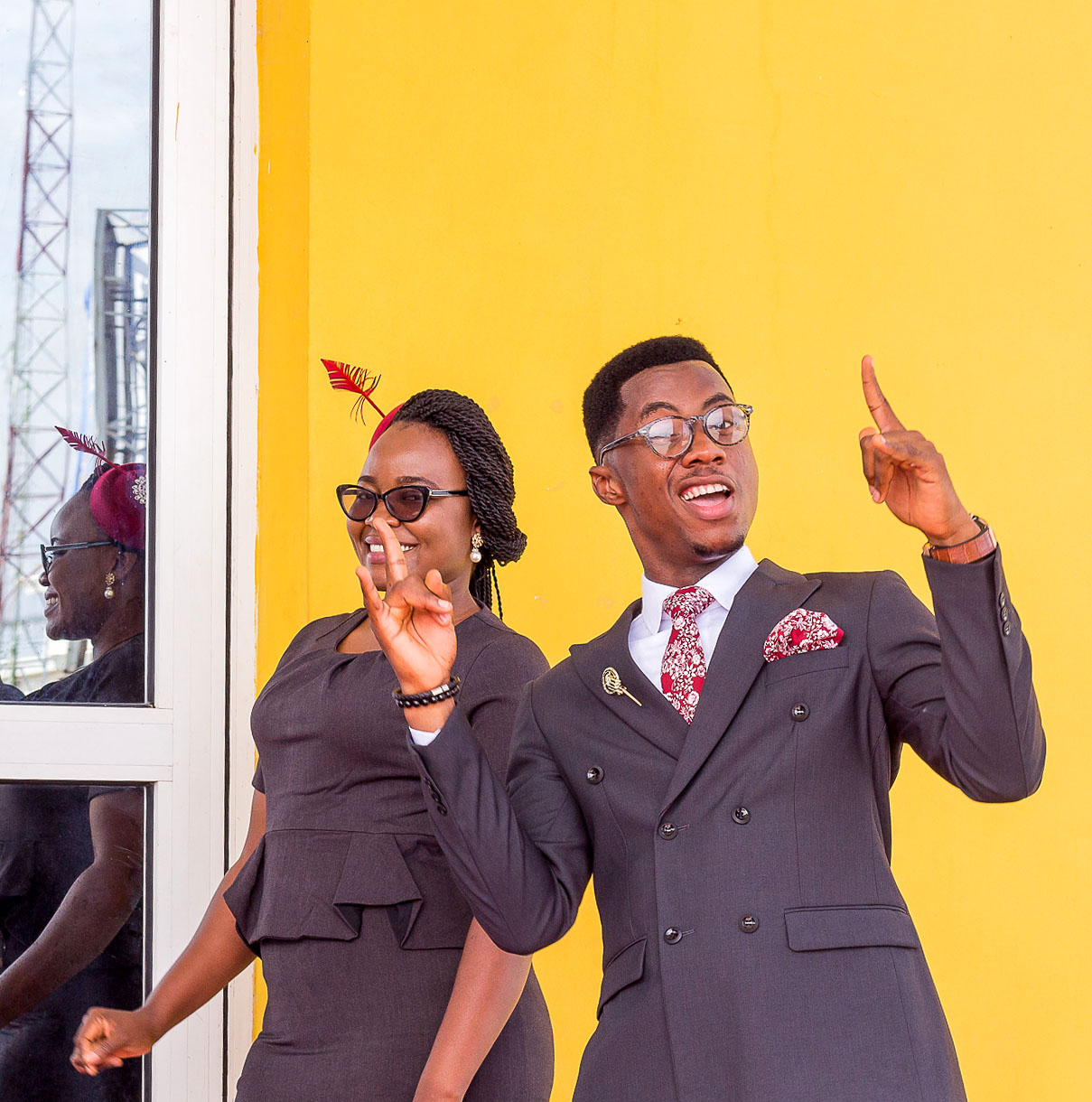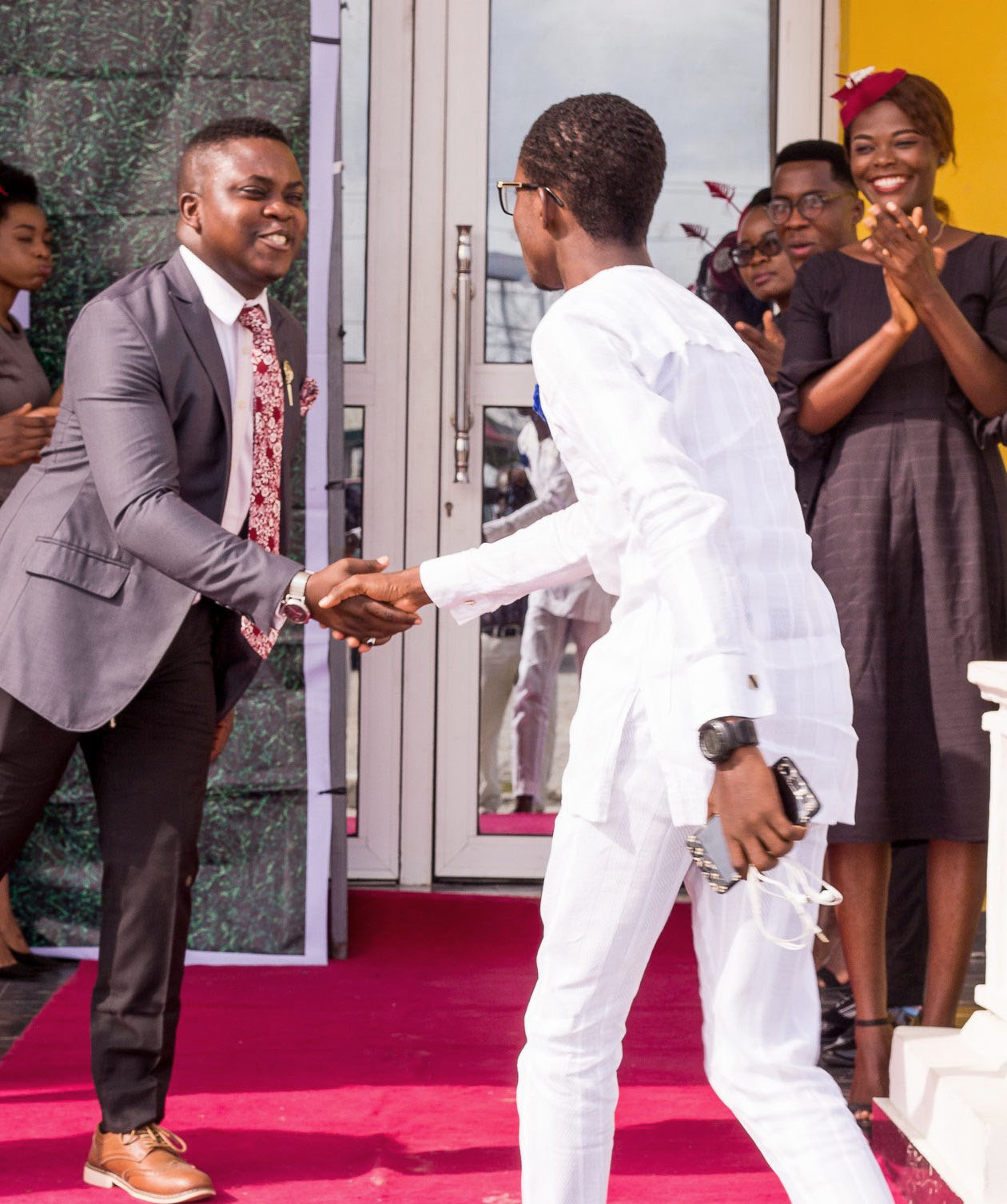 We are Cedars; planted to flourish! We are committed to raising a people of distinction living off a life that is unending. We are small enough to know you and large enough to accommodate you, your dreams and your possibilities in God.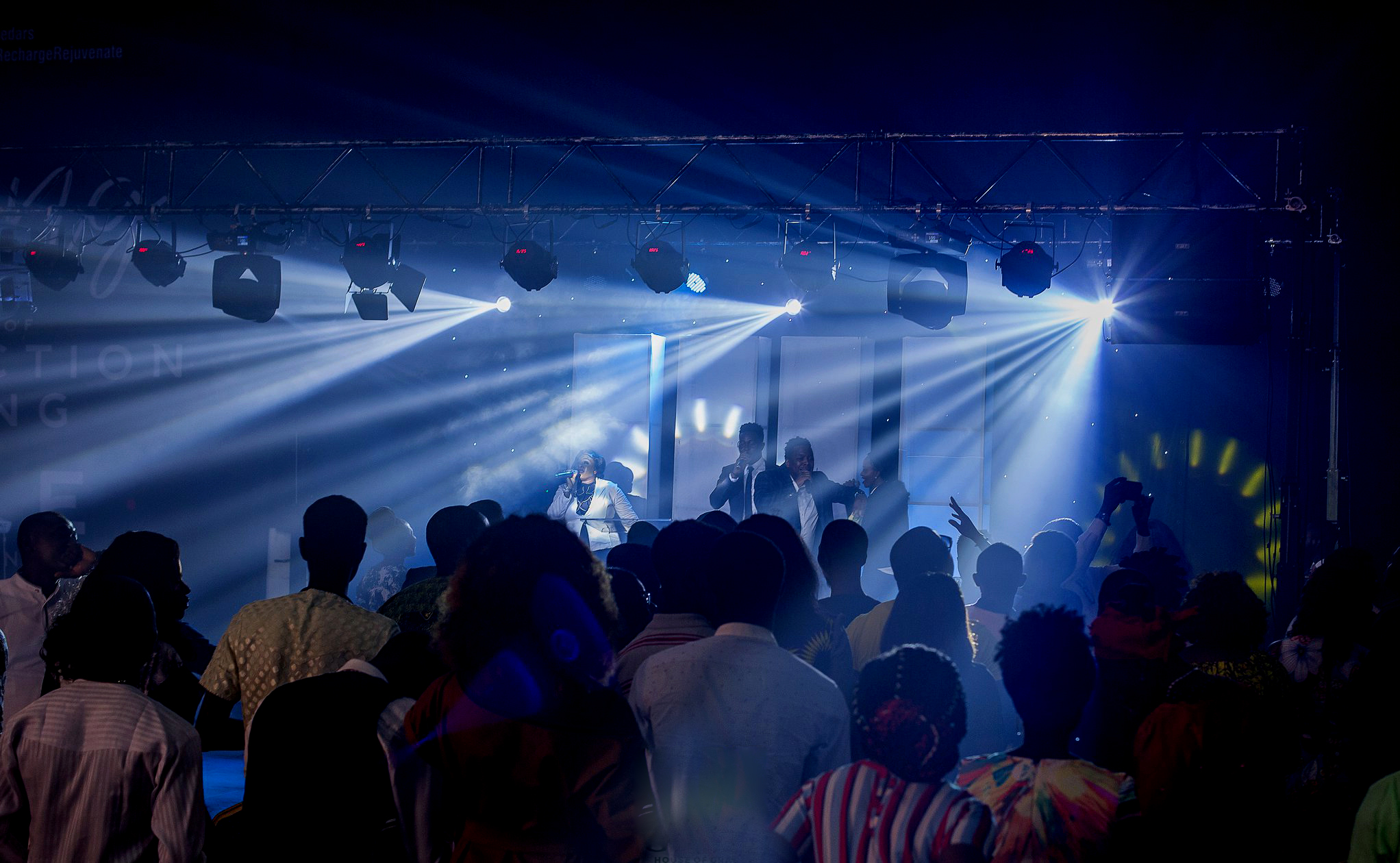 Excellence: when God in HIS splendor created the heavens and the earth, HE took a second look to be sure that everything was good. Excellence is going the extra mile, which is the road less traveled, hence no congestion on it.
Walking in Love: this is the hallmark of spiritual maturity. This is the secret of walking in fulness of GOD's life.
Sacrifice: obedience is truly better than sacrifice, but to obey and sacrifice is the best.
Service, because that is our primary calling. There's a place here for everyone to serve, irrespective of your uniqueness. There's room for your gift and leaning!
Worship, which we define as placing appropriate value on The ONE Whose Presence we cannot do without and Whose absence we cannot afford.
Training: it is the only way a man becomes complete, equipped for every good work.
Cedars House of Grace is the Lekki campus of HarvestHouse Christian Center. A church called to raise models and empower saints to fulfill their God ordained destinies.
This thriving gathering started with a weekly Sunday evening hangout at Raddison Blu Hotel, Victoria Island, Lagos in the last quarter of 2018. We have enjoyed the partnership of Grace and help of The Holy Spirit thus far. Testimonies abound to lives being lifted and men and women having a clearer vision of their God ordained future, among other unforgettable experiences.